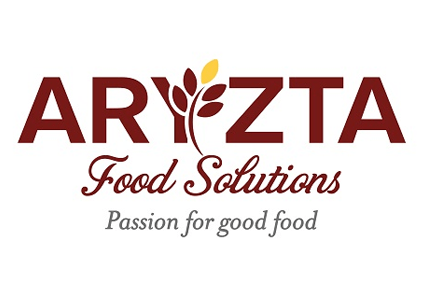 Switzerland-based bakery group Aryzta has appointed a former executive of Irish food group Glanbia, Kevin Toland, as CEO.
Toland, who was formerly chief executive and president of Chicago-based Glanbia USA & Global Nutritionals, joins Aryzta from DAA – the operator of Ireland's Dublin and Cork airports – where he has been chief executive since 2013.
Toland has also held a number of other senior management positions at Coca-Cola Bottlers in Russia and with Grand Metropolitan in Ireland and central Europe.
Aryzta chairman Gerry McGann said: "Kevin has an outstanding track record of delivering strategically, operationally and financially. He is a proven CEO of businesses undergoing significant transformation and brings extensive experience of the food sector."
Toland's appointment follows the resignations earlier this year of a number of top executives at Aryzta, including former CEO Owen Killian and finance chief Patrick McEniff. The resignations came amid a strategic review as the group considered the future of its stake in French frozen food retailer Picard.
Aryzta has yet to appoint a replacement for McEniff, although in March, KPMG partner David Wilkinson was named as interim finance chief.
Aryzta said earlier this month it was "evaluating" its stake in Picard, amid speculation the company was close to selling its shareholding.
It was in February when Aryzta first announced it was evaluating "investment alternatives" for Picard alongside private-equity firm Lion Capital, which is the retailer's majority shareholder.