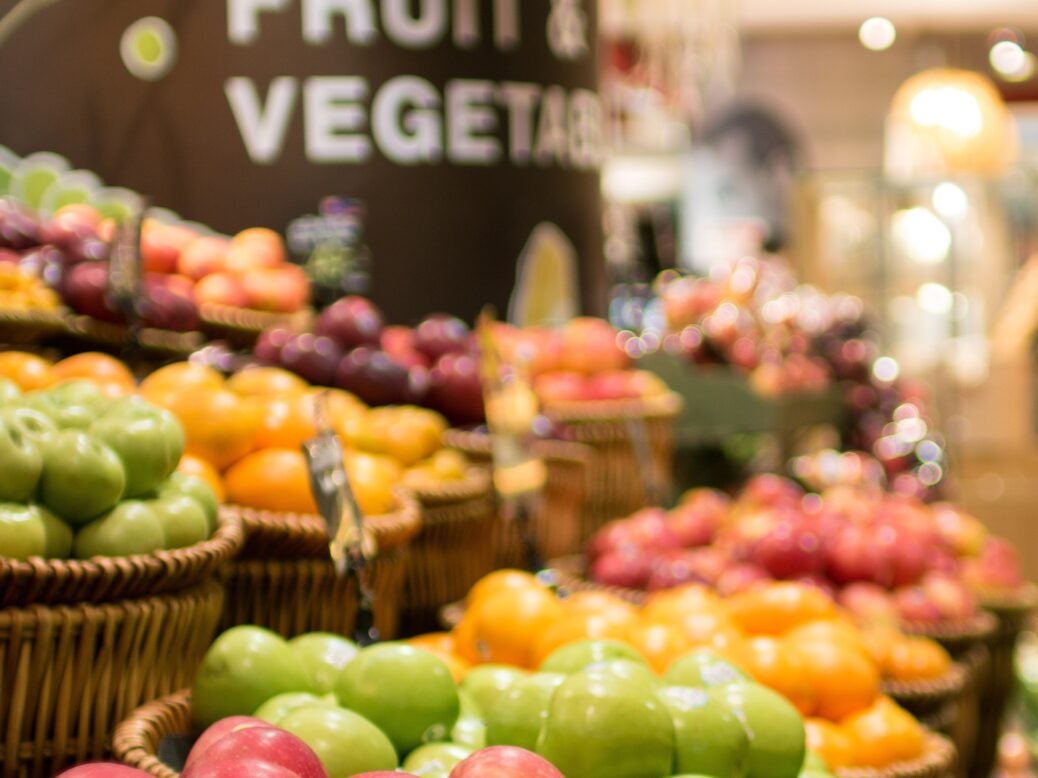 PrepWorld, a UK-based prepared-fruit supplier to major supermarket groups, is to open a new 140,000 square-foot facility.
PrepWorld, part of the BerryWorld Group, said its new site in Northfleet, Kent, in south-east England, "offers us a significant increase in our production capacity, allows to further expand our product range and underlines our commitment to quality and compliance".
The facility, which will have ten assembly lines, is due to open next month. The company said it had reached full capacity at its existing site.
PrepWorld, established in 2012, started out supplying washed, ready-to-eat blueberries but its product range has expanded to include all types of berries, as well as tropical and exotic fruit. It claims to be the only supplier to produce fresh prepared pomegranate arils in the UK and said it now has the ability to source more than 30 fruit types for its fresh-cut packs.
The company, which recently launched a breakfast and snack pot brand – 'Oh My Fruity Goodness' – has a customer list that includes all of the 'big four' UK supermarket groups – Tesco, Asda, Morrisons and Sainsbury's.
PrepWorld said its new facility provides "huge advances in efficiency", compared to our previous site with an integrated HVAC system and a high insulation production area for better fruit quality and reduced thermal loss.
"In addition to this are many smaller-scale but impactful upgrades, such as LED lighting and effective waste- management systems," it said.
Ben Olins, PrepWorld CEO and founder, said: "I am excited as we look forward to the next decade, operating from our new, state-of-the-art facilities in Northfleet."